Privacy notice
Data protection information according to GDPR
Responsibility: Serap Erkan, EURONEA Management
No personal data were collected when you visit this website. Personal data are e.g. name, company, e-mail address or telephone number of the website visitor. According to the current definition of data collection, the IP address of a computer is also considered to be personal, but a combination of IP and other personal data does not take place.

Only technical data such as the IP address of the calling device, name of operating system and browser version, referrer-URL, number of page views as well as time and duration of the visit are automatically logged by the external server log files. The pseudonymised statistics are only available to the website owner for a limited time. No other analysis tools that require cookies to be set or social media plugins are used on this website.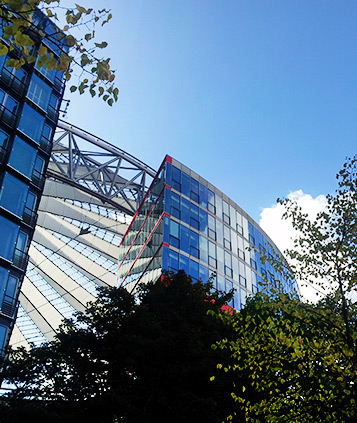 Use of data when contacting us
Contact by e-mail is technically separated from the website. The data transmission via the contact form on this website is encrypted using an SSL certificate. Your personal data such as name and e-mail address are required to enable us to respond to your enquiry. These data will not be passed on to third parties without your permission. Please note, however, that in principle no absolute security for data protection can be given on the Internet.
Use of Google Fonts and YouTube
This website is connected with server of Google Webfonts and of YouTube. Please read the privacy policy of Google LLC
General duty to provide information
You may withdraw your consent for data storage at any time revoke. As a user, you have the right to request information about your personal data stored free of charge and, if necessary, to have it corrected or deleted. The website provider will fully comply with this, unless your request is precluded by other official requirements for proof. You can address potential complaints about privacy violations to your local data protection supervisory authority.
(In Berlin: www.datenschutz-berlin.de)
May 2018. Subject to change depending on the legal situation.