Don´t hesitate to contact us.
COUNTERPARTS
Please use our contact form for your request.
Owner: Serap Erkan
E-Mail: mail@euronea.de
Tel. +49 (0)30 343 89 739
Fax +49 (0)30 343 89 702
EURONEA
Baldersheimer Weg 1b
12349 Berlin GERMANY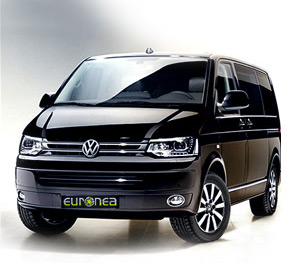 We will gladly send you the current price list. Give us your ideas and we will submit an individual offer.


PDF Terms and Conditions (German)